Leading Light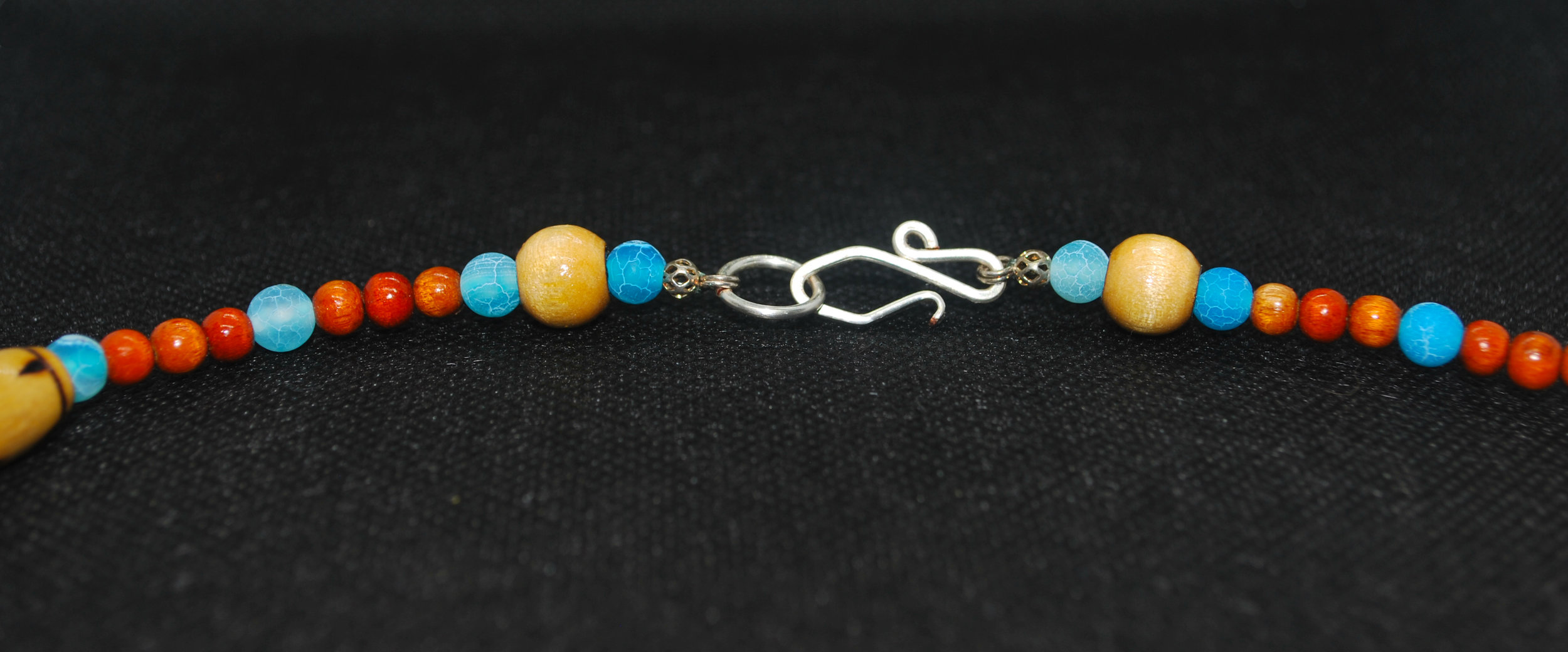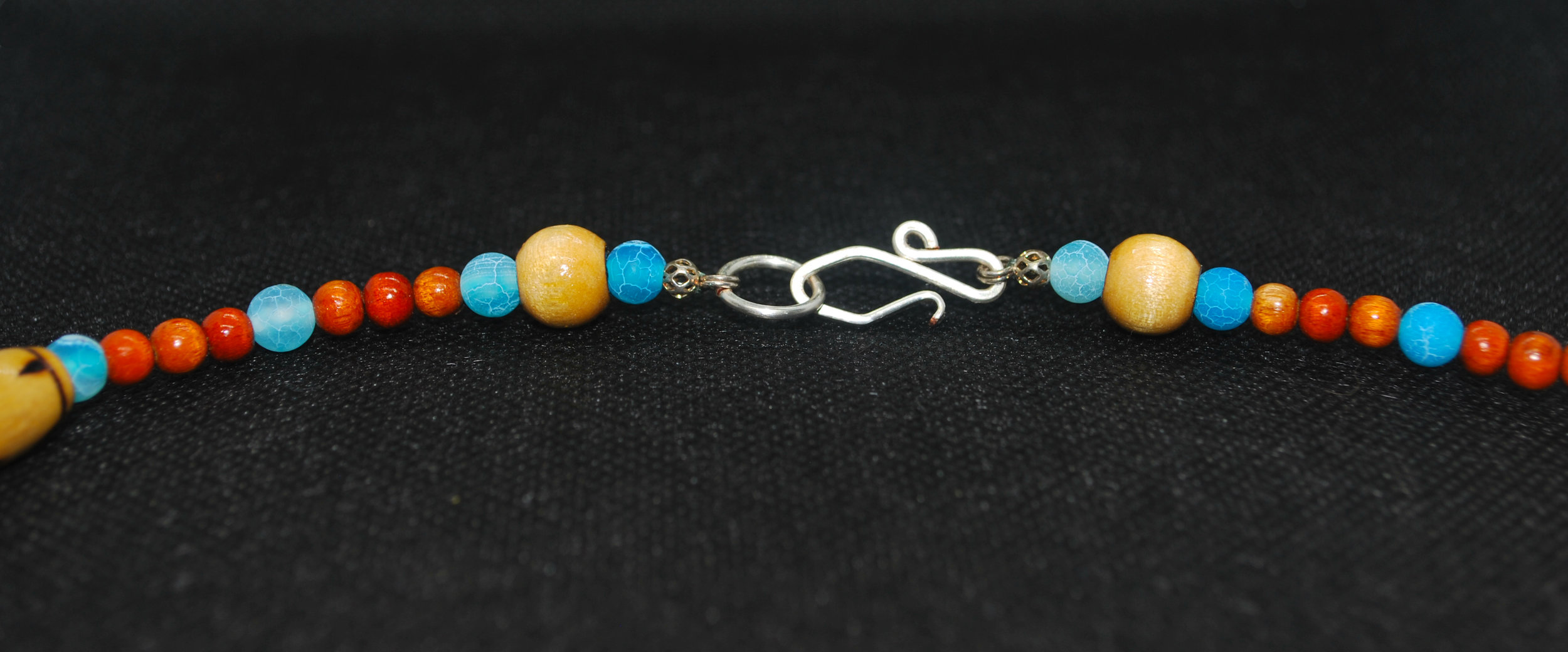 Leading Light
An important and respected person.
You embody a particular rhythm, of which we most admire. The experience you call life seemingly floats with ease. Inspired by your essence of what it means to be a Leading Light.
Sibucão is a natural red-wood that runs through the core of this design. Known as The Tree of Heaven for its medicinal property to purify the heart and blood. This sacred wood is balanced in harmony with blue agate. Since the Neolithic era, this gemstone has been adorned for it's soothing energy that lifts one's spirit with its positive, supportive vibrations. They impart calm encouragement.
… pure love throughout the ages…
wood: poplar & sibucão

stone: blue lace agate

clasp: silver & aluminum

lengths: 20" / 50 cm