Take a tour of the complete line...
Rebirth of a popular design... what's unique about this model?
released: June 2014
The brilliance of this piece is in the changes that have been made in the clasp... they said it couldn't be done!
Created from handmade wooden pieces and cotton fiber—there are no extra parts that are required to secure this extraordinary bracelet to your wrist.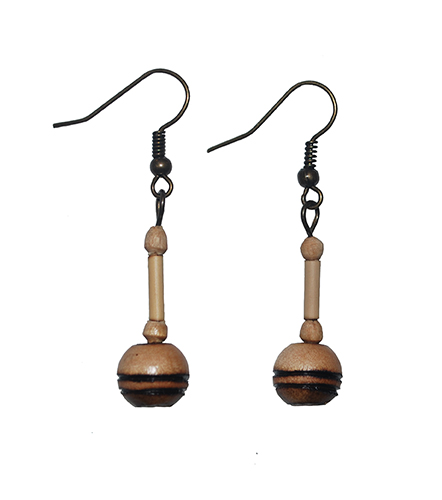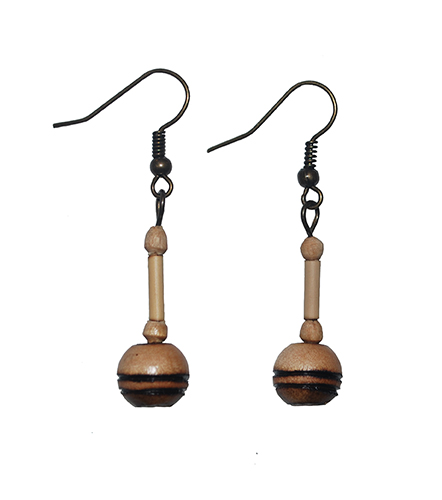 Making a comeback!
released: June 2014
You asked for it and we listened...
The Swing of Things has been redesigned with the top 5 most sought after designs.
Each design has been made available in either 2" (5.1 cm) or 2.5 (6.4 cm) lengths
The Revival
released: May 2014
We have pumped some life back into Lock, Stock and Barrel by giving it a facelift! Whether you are on the feather tribe side of life or more of the art deco style—these everyday earrings offer a variety of options that will complement your inner spirit.